>
UNITED STATES




Connecticut

massacre

: Adam

suffered from

Asperger's Syndrome

Photos and Videos





NEW

YORK -

Adam

Lanza

, the killer

of Connecticut,

responsible for the massacre

of 27 people,

including

20 children

, at

Sandy Hook

Elementary

School in Newton

, suffered

from a personality disorder

"

autistic-like".

He

told police

Ryan,

the

brother of the young

author of

the school shootings at

Newtown.







Adam

lived with his mother

Nancy

in

Connecticut,

Ryan said

the police

which

described the

behavior

of the latter as

"

extremely cooperative."

Ryan

Lanza, who

is 24 years old

and lives in

Hoboken

, New

Jersey,

is not involved,

according to the authorities

,

in the shooting

has not been

held in detention

after interrogation.

However,

investigators

are looking into

his

computer

and

his phone calls

, said

a police source

.



Asperger's Syndrome

-

For the

New

York

Times,

the murderess

was suffering

from

Asperger's syndrome

, which is considered

a severe form of

autism.




.....etc. etc. continue at page [sorry, only Italian, alternatives in English found in References]:

URL: http://www.tio.ch/Estero/News/712300/Massacro-del-Connecticut-Adam-soffriva-della-sindrome-di-Asperger
Remember how after being to the psychiatrist in Sezana, my talk with her was repeated to me by my dentist, of course in an allusive and metaphorical way. Suicide and cars crash (even homicide as car crash often involves other human life) was at the center of the talk [of which I immediately smelled something], days after the talk with that psychiatrist.
Hey, pope, Jesuits, it is in this way that you build your "serial killers"?
Please, give a look at this interesting episode occurred to me, where the world "spectacle" is the key to understand the deal:
Thursday, February 03, 2011
Your Clothes. Give them to me.
The scenery and the theater have been clearly
and indisputably

inspired to my public web image. T
his is the praxis to destroy the images of the ones who are dangerous for the Roman Catholic cultural social dictatorship. Boris Kobal, Slovene of Trieste, is the

actor

of the church of Rome and his 'leftism' is a proof of it.
A certain Anti-clericalism and especially atheism were and are the diamond top of the Roman Catholic Counter Reformation to kill Bible believers with the pagan ridicule of which Communist actors are the best experts.
Instead to see a single Protestant Bible in the society, the church of Rome is disposed to transform her the same faithfuls in a bunch of

materialist

atheists

["Communists"] or pagan materialists ["Nazi-Fascists"]. This is the true task assigned to Boris Kobal and his associated collaborators.
[In this precise moment as I'm writing th

ese words,

Radio Slovenia 1 is broadcasting a ridiculing program about the "sects who are waiting the end of the world", disseminating the discourse abundantly with allusions to the Second Coming of Messia....

].
And meanwhile the ridicule is pursued, on the parallel track is pursued the criminalization with engineered massacres abundantly elaborated adding in the planned scenery elements of the subjects to demonize in the society

:
URL of the above pic:

http://news.yahoo.com/official-27-dead-conn-school-shooting-175512619.html
--
--------------------REFERENCES: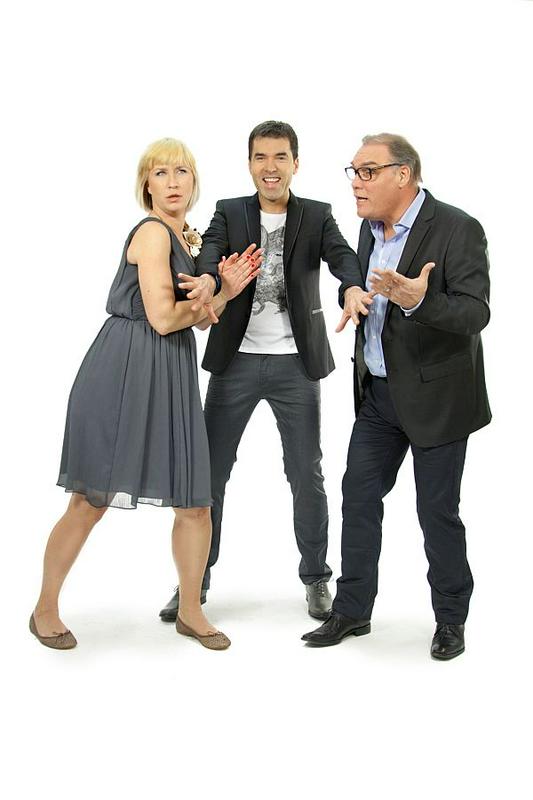 Sunday, January 15, 2012
RTVSLO is a tool of Rome!
---------------------------------------
URL: https://www.google.com/webhp?hl=en#hl=en&newwindow=1&tbo=d&sclient=psy-ab&q=asperger+syndrom+assassin+Connecticut&oq=asperger+syndrom+assassin+Connecticut&gs_l=hp.12...1803.45590.1.46904.27.22.0.1.1.1.804.6370.0j10j4j0j2j1j3.20.0.les%3B..0.0...1c.1j2.CDBa0Z4Qm18&pbx=1&bav=on.2,or.r_gc.r_pw.r_qf.&bvm=bv.1355325884,d.Yms&fp=9e4fd1596b36ca86&bpcl=39967673&biw=1198&bih=578