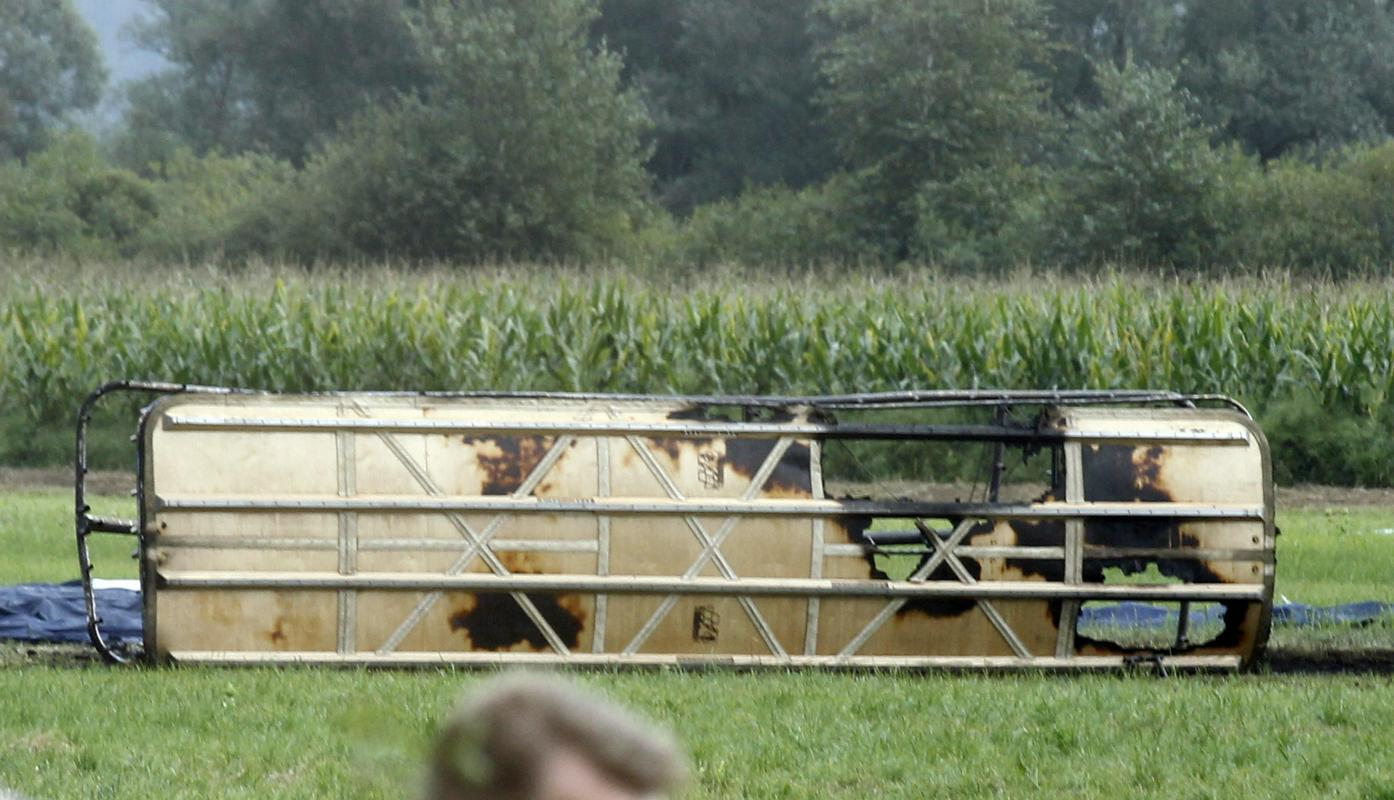 On the same day of the 440 anniversary of the saint Bartholomew night?
Five days before the 24th anniversary of the Massacre of Ramstein??
In Slovenia, a country which has been consecrated to the Lady of War, the avenger of the Jesuits against protestantism???
Thursday, August 23, 2012
Continuing pagan satanist/luciferian rituals for the Queen of Europe?